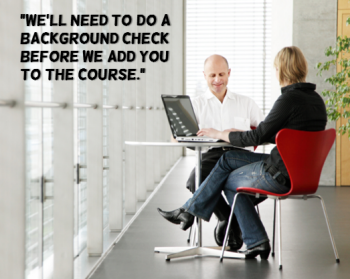 The single largest visual element in your elearning course is the background. And the right background can set the stage and build expectations for your learners. A course that looks like a converted PowerPoint file isn't as inviting as one that is aesthetically rich and looks more professionally designed.
Here are some quick examples. Look at the image below. It looks like a typical rapid elearning course screen. It's not bad, just not very dynamic or rich.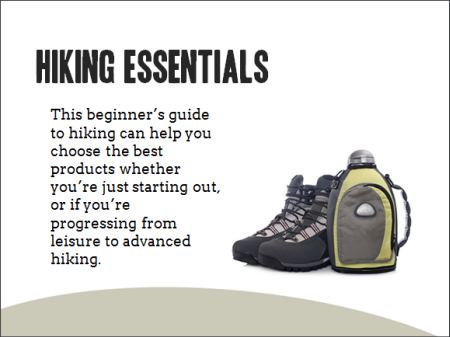 Now look at the following makeovers. Just changing the background adds a more polished look. The background images match the course context and they offer a richer visual experience. This approach also doesn't require advanced graphics skills or creativity to implement.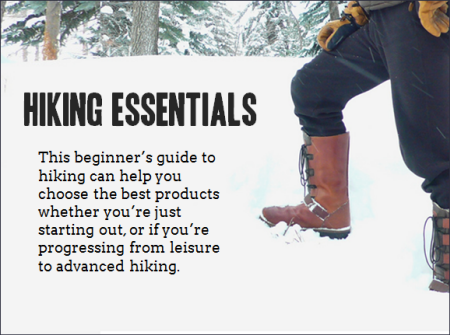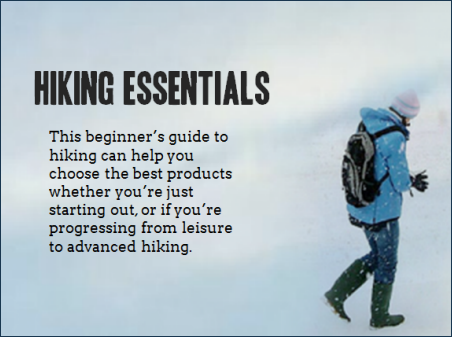 Start with a Good Background
In a previous post, we discussed tapping into the visual voice. It's the process of crafting the course's visual elements to meet the expectations of a given course subject or context.
For example, if you are going to build a course on operating room technology, what colors would you use? What would the people look like? What are they wearing? What fonts would you select for that course?
Capturing your visual voice helps identify the key design elements in your elearning course. However many of you aren't graphic designers. So it can be a challenge to create a course that is visually rich and engaging.
Choosing the Right Image
If you can't design everything on your own a good substitute is to at least start with the right background. The trick is to find the single image that best represents the elearning course or screen that you're building. Here are some tips on selecting the right image:
Starting with a visually dynamic background that is contextual and matches the content can set positive expectations for the course and adds a lot of aesthetic appeal. It's not going to replace good content, but it is a start to building an engaging course especially if you have limited resources.
---
Upcoming Events (2015)
Elearning Heroes Roadshows
We're hosting a series of two-day elearning workshops that focus on practical tips and tricks. You can register for one day or two days.
Complete this form if you're interested in presenting or want to submit an idea for a presentation. Presenters attend the workshop for free.
---
E-learning Community News
8 responses to "Do a Simple Background Check On Your Next E-Learning Project"