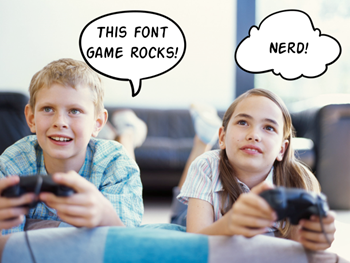 When building an elearning course there are three main considerations:
What content will be in the course?
What will it look like?
What will the learner do?
Most of the content in the course is text. And the look and feel of the course is also dependent on text. That's because the text in your course serves two functions: it is what ...