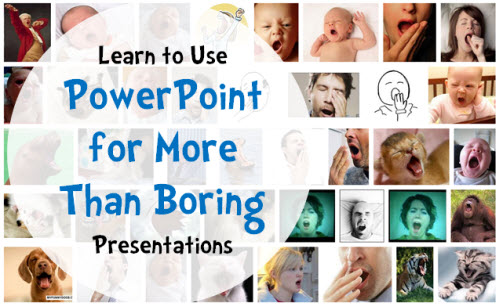 Here are the resources I shared for the Training Magazine Webinar on January 11, 2012.
Previous PowerPoint Presentations
These presentation links include all sorts of PowerPoint and elearning resources and recommended books.
Tutorials on Using PowerPoint to Create Graphics
Convert WMV Video to MP4
Examples of PowerPoint Created Video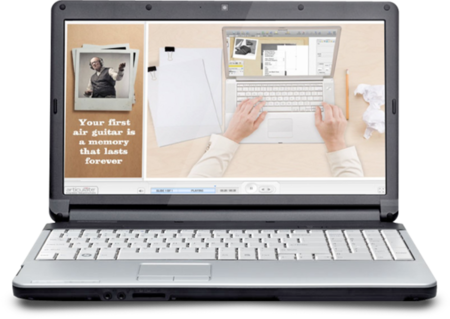 Examples of PowerPoint for Mobile Learning
Examples of PowerPoint for E-Learning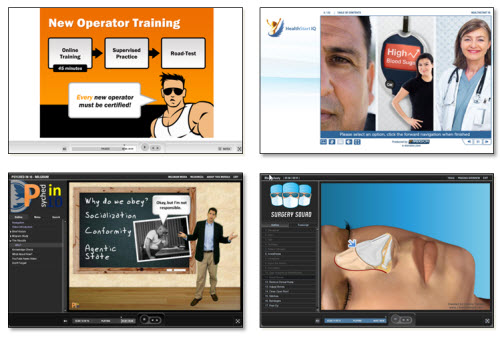 ---
Upcoming Events (2015)
Elearning Heroes Roadshows
We're hosting a series of two-day elearning workshops that focus on practical tips and tricks. You can register for one day or two days.
Complete this form if you're interested in presenting or want to submit an idea for a presentation. Presenters attend the workshop for free.
---
E-learning Community News