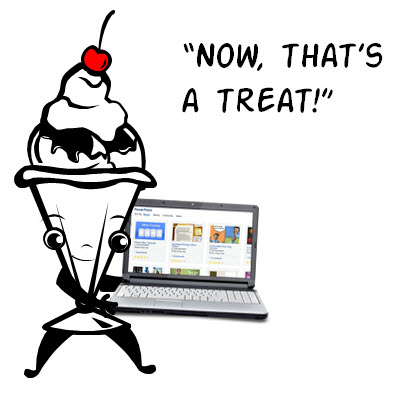 PowerPoint is hot. This makes sense because it's the most popular elearning tool out there. It's easy to learn. And once you understand how to use it to build rapid elearning courses, the sky's the limit.
In an earlier post I listed all of the ones that dealt with PowerPoint.  It's a good one to bookmark. Because it was so popular I decided to make another post that highlights all the ones that include free PowerPoint templates or other free assets.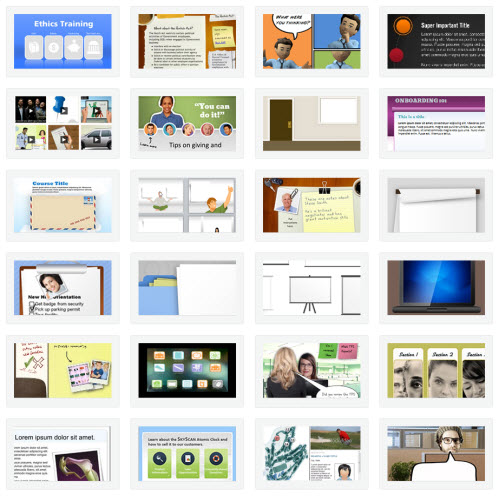 Be sure to take advantage of the free templates & assets in the elearning community, too. As always, you can use these templates as you wish.
---
Upcoming Events (2015)
We're hosting a series of two-day elearning workshops that focus on practical tips and tricks. You can register for one day or two days.
---
E-learning Community News
Check out all of the free resources below. You can grab a bunch of free downloads, see some nice examples, and learn everything you need to build great elearning.
21 responses to "Over 40 Rapid E-Learning Posts with Free PowerPoint Templates & E-Learning Assets"