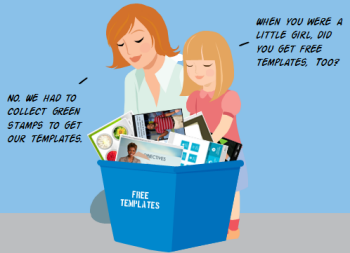 Here's a recap of posts from 2013 where I shared free templates or assets to help you build your online training courses.
Do You Need an Instructional Design Degree?
This is probably one of the hottest questions of the past year. It comes up quite a bit and creates a lot of good conversation—both pro and con. If you haven't weighed in with your opinion, it's not too late.
PowerPoint Tips & Tricks
Many elearning courses are dependent on PowerPoint. The more you know about it, the better you'll be at designing good courses. The tips below help you learn more about using the features so that you become more fluent with PowerPoint.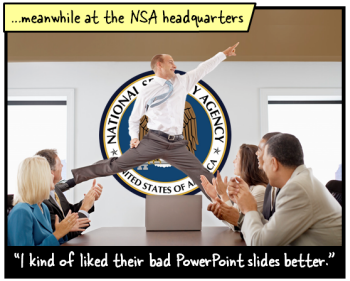 Free Templates for E-Learning
Templates are a great way to get started or transition existing content for online training. Here are a few to speed things up for your next course.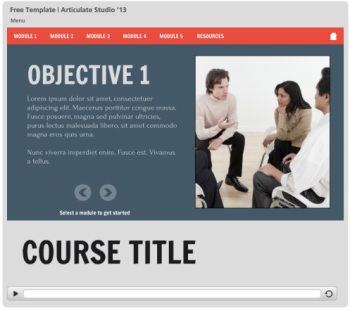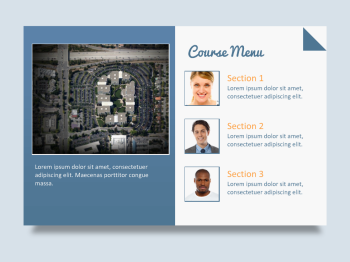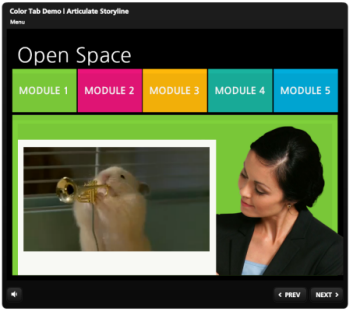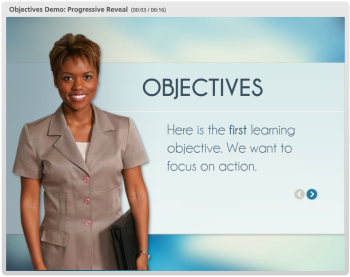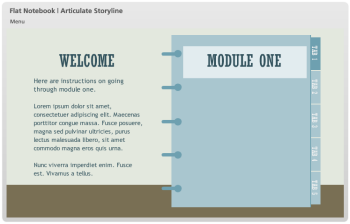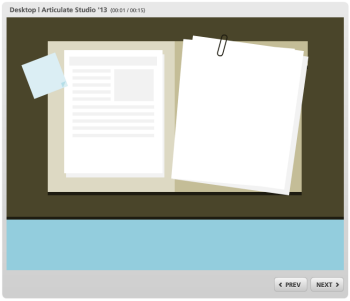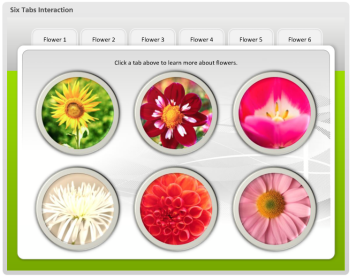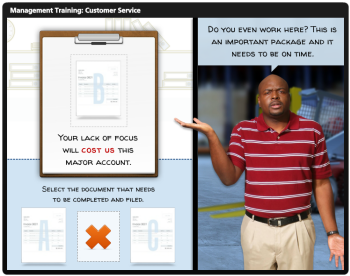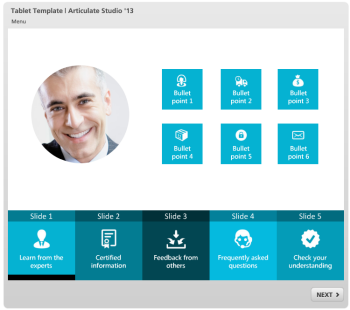 Free Graphics & Media Assets for E-Learning Design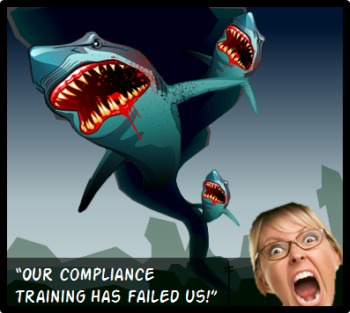 ---
Upcoming Events (2015)
We're hosting a series of two-day elearning workshops that focus on practical tips and tricks. You can register for one day or two days.
---
E-learning Community News
Check out all of the free resources below. You can grab a bunch of free downloads, see some nice examples, and learn everything you need to build great elearning.
6 responses to "A Year's Worth of Free E-Learning Templates & Tips for Success"